On steamy sub-tropical days, Van and Thoan ( pron 'twon') DO (pron 'dough') are reminded of the hill stations of Vietnam, where travellers retreat from the teeming crowds and heat of coastal towns. Now, in their adopted home town of Brisbane, their own Hill Station on Leichhardt Street offers the same sanctuary with replenishing food and a welcoming smile to greet you, whether it's at the beginning, in the middle, or towards the end of your busy day.
Van, who qualified as a chef in Hanoi, earned his stripes in Australia cooking 'steak n chips' in pubs while maintaining the long-held traditions of simply cooked, healthy fresh ingredients of his native cuisine.
Hill Station Café and Restaurant offers both; a quick on-the-run bacon 'n' egg roll or big breakfast, a slice of banana bread and a smoothie to kickstart your day, and a crisp fresh Viet variation of salads and poke bowls for a midday break.  Any time is a good time to treat yourself to a sweet boost with a waffle tower or a crunchy cookie with coffee to go.
Everything is served with respect for the integrity and flavour of the food and the hope of welcoming you back.   So, don't be a stranger; visit Hill Station café and restaurant again!
The Do family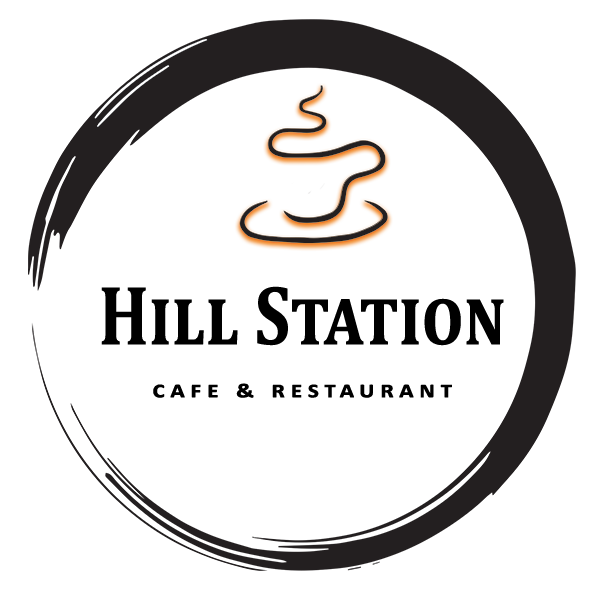 KIND WORDS FROM OUR LOVELY CUSTOMERS
"Seriously, your omelette is the best I've ever eaten (and I've eaten plenty). So light and tasty.  And you did it all with chopsticks?"